Course Overview
10 Awesome Step-by-Step Modules
In this video 10 module course, you will learn how to create and run successful ads for restaurants on Facebook. In these modules, you're going to learn step-by-step how to advertise your restaurant with very targeted ads that drive more people through your doors. We show you how to plan and implement campaigns with single image ads, carousel ads (multiple images of a listing, as an example, or videos ads).

Module 1: Introduction to Facebook Advertising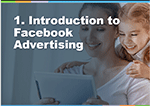 This module covers: The evolution of Facebook, utilizing offline data for Facebook targeting, value of the news feed, comparison of postcards to Facebook ads, why organic postings to your Facebook page will not help you, and identifying business objectives

---
Module 2: Facebook Ad Basics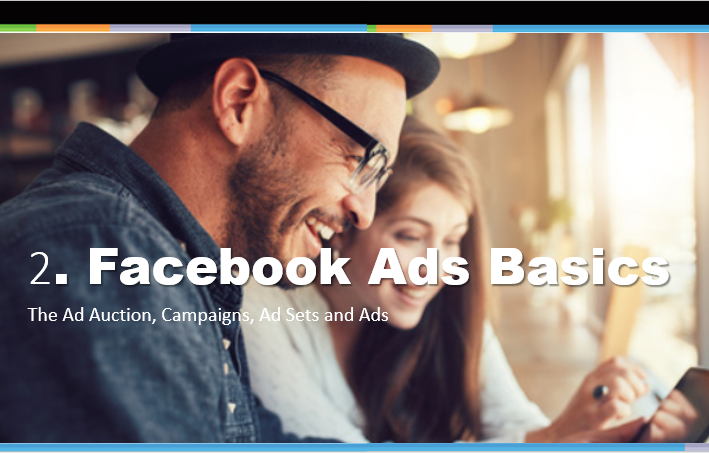 This module covers: ad auction basics, how does it work, how your bid is calculated, how to organize your campaign structure, ad sets, ads, and best practices.
---
Module 3: Defining Your Ad Objectives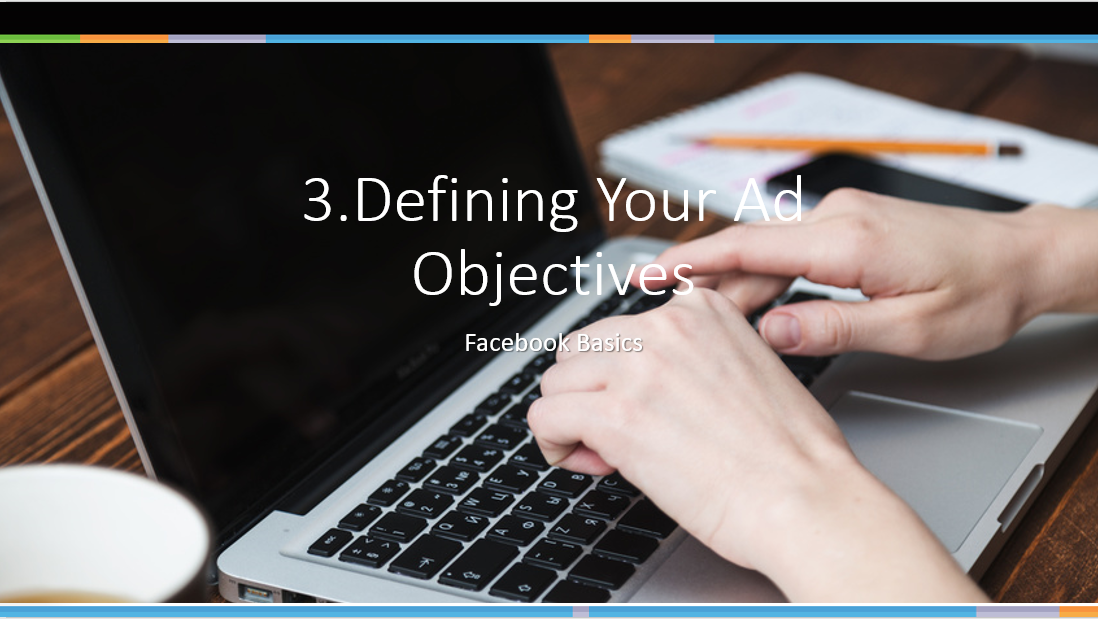 This module covers: This is a crucial step in running your ads correctly - there are many different objectives you can run within Facebook with your ads - we cover the various campaign objectives and what they mean.

---
Module 4: Creating Ads Step-by-Step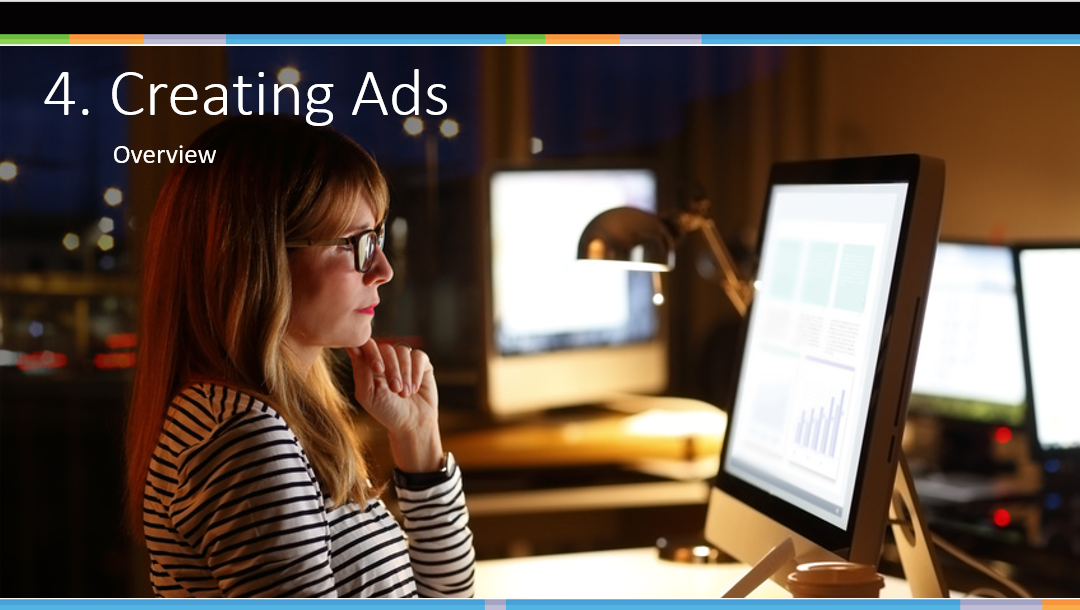 This module covers: Setting campaign objectives, defining your audience, setting budgets and scheduleds for your ads, loading your creative, ad preview and placement

---
Module 5: Segmentation - Core Audiences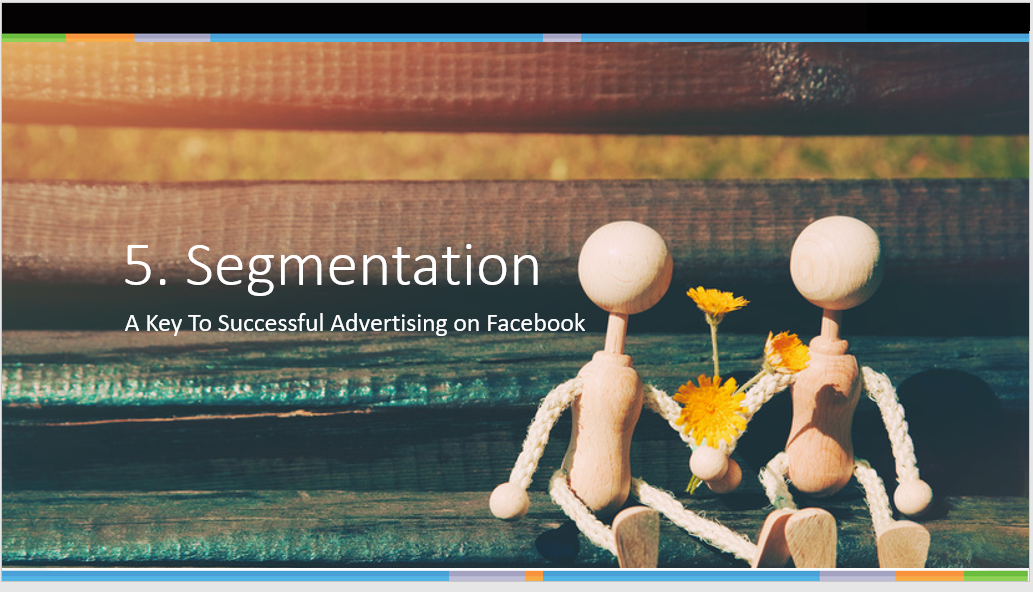 This module covers: Ad reach, precision, waste, core audiences, ad targeting options (location/geography, demographics, interests, behaviors, connections). This module really highlights how precise you can be with your ad targeting - unlike postcards, we remove much of the waste in traditional advertising by segmenting on demographic variables that are not possible with traditional marketing efforts.
---
Module 6: Creating A Plan - Successful Campaign Best Practices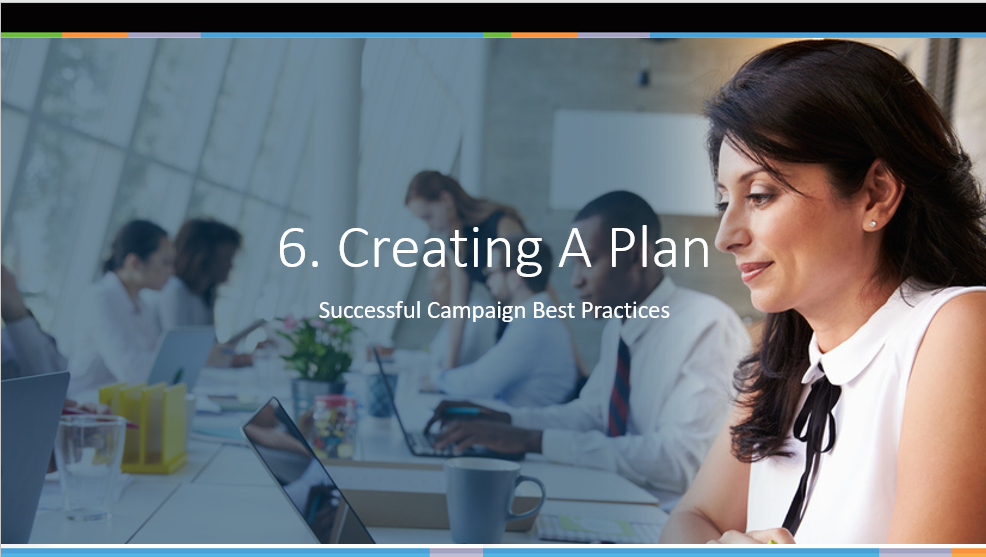 This module covers:Best practices for direct response ads, choosing the correct campaign goals that align with your overall business objectives, and planning your campaign.
---
Module 7: Managing Your Ads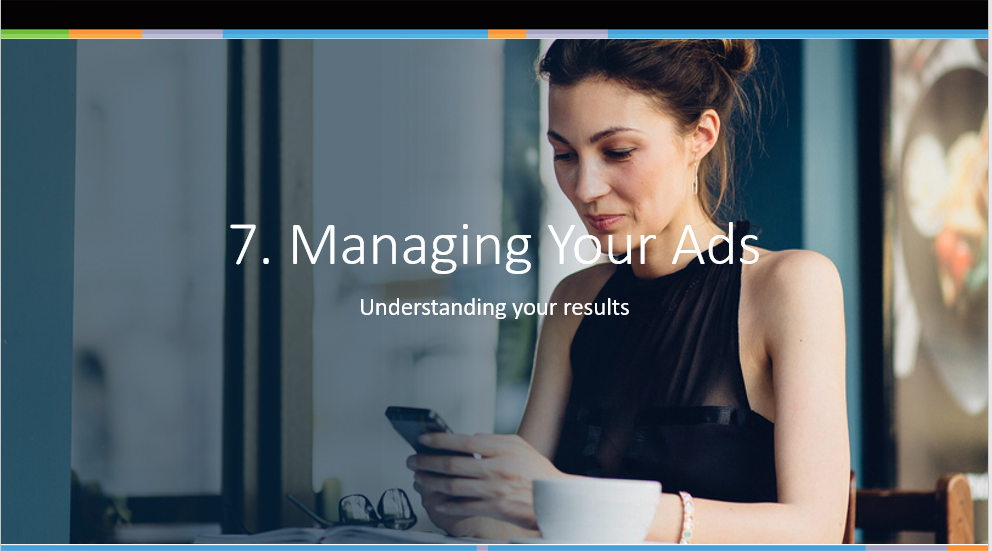 This module covers: What you can accomplish in the ads manager, turning on/off campaigns, ad sets, ads, editing budgets, ad schedules, targeting, bidding, measurement and insights, and recommendations.

---
Module 8: Carousel Ads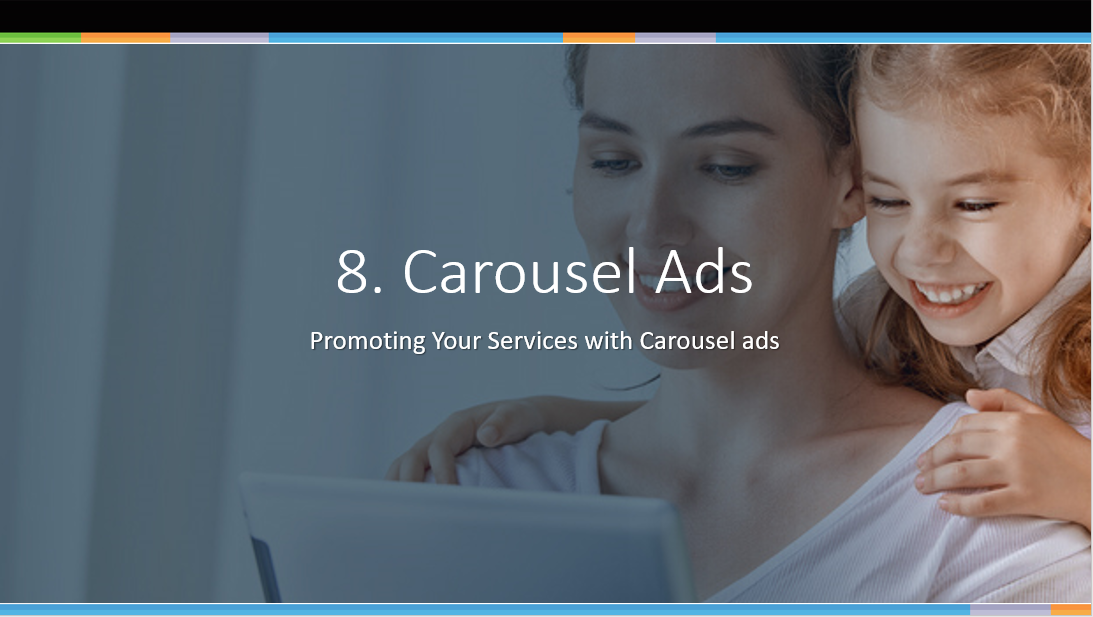 This module covers: Carousel ads allow you to display multiple images in one ad allowing the customer to click through them all. These ad types are especially effective for restaurants allowing them to showcase multiple food dishes, entertainment, catering, or telling the brand story.

---
Module 9: Custom Audience Ads (the ninja tactic)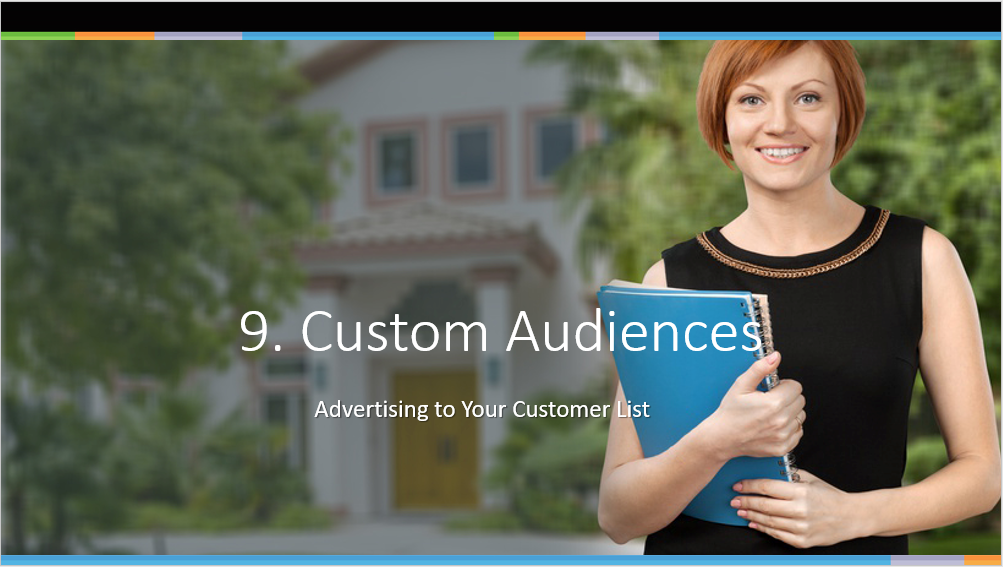 This module covers: This how-to module covers one of Facebook's most effective tactics - using Custom Audiences. With Custom Audiences you can target existing and past restaurant customers to grow your repeat rate exponentially.

---
Module 10: Lead Ads - Conversions
This module covers: How to set up and run lead ads. Lead ads allow restaurants to capture customer leads right within Facebook - this lead information can include Name, Phone, and Address. This is very effective especially if you're promoting an offer.
---
10 total modules including and 1.5 hours of lessons.

The videos include step-by-step instructions that walk you through exactly how to create your ads on Facebook, with specific examples that have been successful for many other restaurants that we have worked with. Downloadable PDFs of the step-by-step guides are included. Watch the videos when you want, where you want and at your own pace. Login anytime 24/7. Your subscription never ends! And we continue to add new modules regularly.